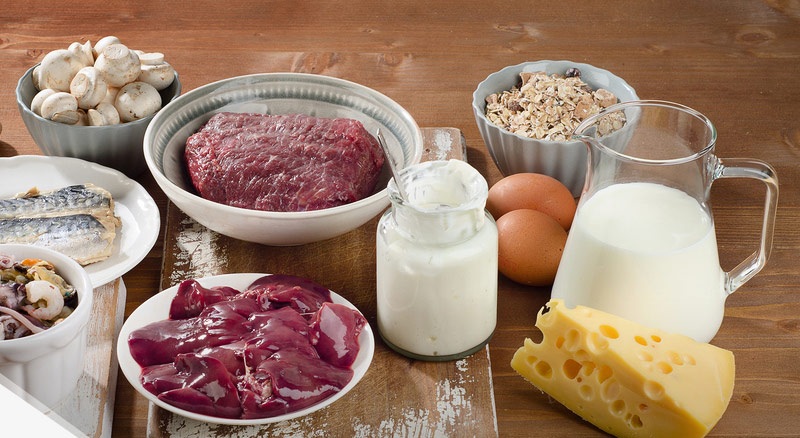 Dukan Diet
Above all, the Dukan diet is short and dazzling with immediate results. Also, its short duration (usually 2 to 6 days) varies according to the weight to lose and consists of eating exclusively protein-rich foods that can be drawn at will from a list of 72 foods.
This phase is composed only of proteins, it is also called "Pure Protein Phase" or "PP".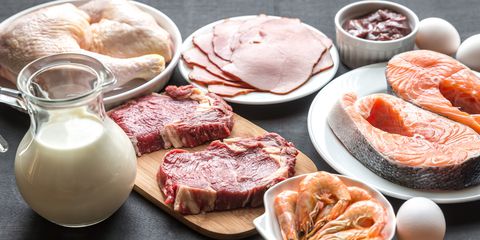 Authorized foods are:
Lean meats: veal, beef (except prime beef and rib of beef);
Some offal: liver, kidneys and tongue of veal and beef;
Fresh or smoked fish, surimi;
 Seafood (shellfish and crustaceans);
 Poultry, (except duck and goose) but without skin;
Lean hams, slices of turkey or chicken;
Eggs;
Dairy products at 0% fat, skimmed milk.
Permitted foods must be cooked without fat and may be consumed in unlimited quantities, except for egg yolks (to limit the risk of cholesterol) and dairy products. On the other hand, some adjuvants are allowed in reasonable quantities (herbs and spices, vinegar, mustard, gherkins, paraffin oil, etc …).
Also, this diet must be accompanied by an absorption of at least two litres of water per day. Drinks and light colas are allowed. Stevia will be preferred to sugar.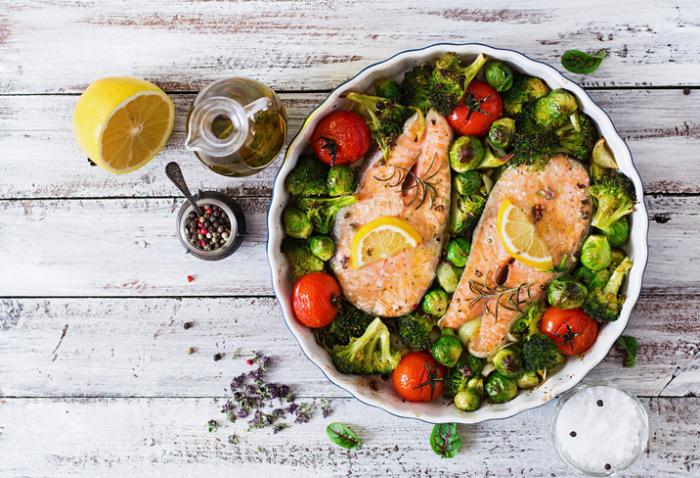 Typical day of the Pure Protein (PP) phase
Breakfast
Coffee or tea
+ 1 or 2 lean yogurts or 200 g of cottage cheese;
+ 1 slice of turkey or de-greased ham or a boiled egg or homemade custard or oat bran cake or porridge.
A 10 / 11 h: If necessary a yogurt or 100 g of cottage cheese 0%, or a homemade flan.
Afternoon tea: same day 10 / 11 h. But you can even eat a slice of turkey or surimi sticks if you are really hungry.
Lunch
Protein starter like surimi, crab, salmon livers, boiled eggs …
A protein dish meat (veal, beef, horse), poultry (turkey, chicken, rabbit) or fish or shellfish (mussels scallops, cake, crab …);
A dessert: yoghurt, cottage cheese, flan or oat bran cake.
Dinner
We can cook more copiously, for example:
Tuna rillettes, rabbit terrine, oysters …;
Grilled fish, roast chicken, mustard rabbit, curry mussels …;
 Homemade cheesecake or flan